Seriously though...
Viva la Revolución is an international gaming community and clan with roots in the Battlefield franchise, although we play a multitude of games. We're mainly European based, but we've got members from all over the world. We're super casual, play for fun and enjoy larking about as well as taking the piss out of each other.
Anybody can join us and there are no complicated application processes to go through. We don't place any emphasis on your skill level and we really don't care if you're a total noob... There are plenty of noobs in VIVA! We only ask that you be easy-going, fun to hang around with, and have a good sense of humour... Thick skin helps too!
If this sounds like the place for you then hop onto our Discord and start mingling.
See you around!
Did you know...
Multi-gaming.
Beyond Battlefield.
We began as a humble battlefield clan back in the day and have since become a rich gaming community spanning a wide spectrum of games.
We used to run highly popular BF4 servers in the past which were very successful during their lifetime thanks to the super-friendly atmosphere combined with an awesome admin team.
In a very toxic gaming world, the VIVA servers shone bright with warmth and served as a virtual home for many.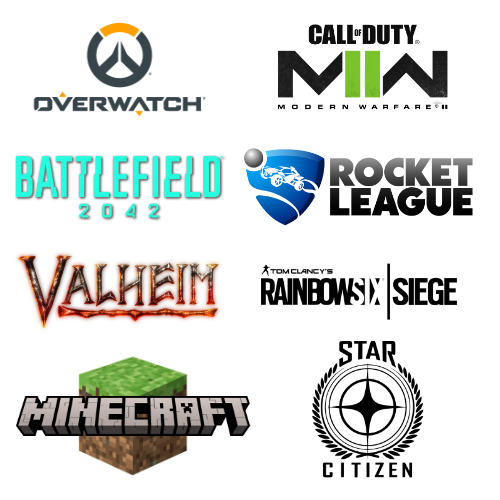 ---
Your extended family.
VIVA You
Being one of the friendliest communities is something we take great pride in. Belonging to VIVA is essentially having a second family.
Whereas a bunch of communities aim for a large number of members with little to no focus on getting to know everybody, we feel the opposite way. Instead, we strive to bring in people who we feel add to our merry group, on a very personal level.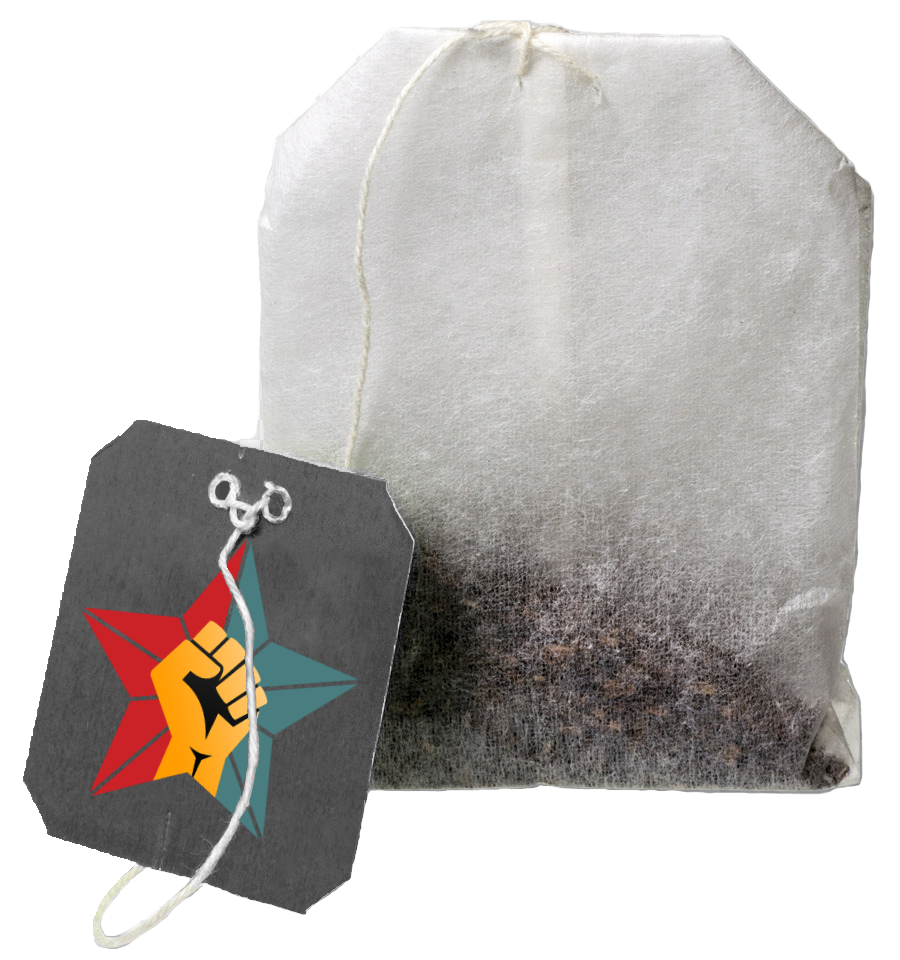 ---
We love lolcats.
Yes, we really do.
Cats are funny creatures and even more so when dressed up to entertain their humans. Wouldn't you agree?
Just take a look at this cat which features a classic mexican sun hat. So funny!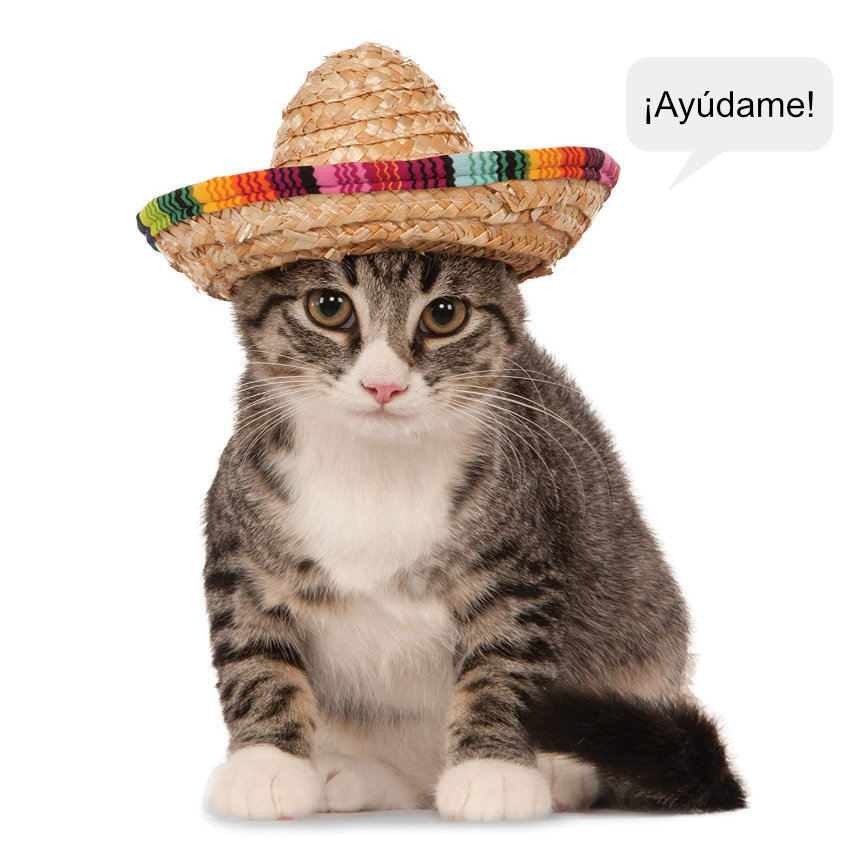 ---
Get social with us.
Come and have a chat!
The best and easiest way to get in touch with us is to join our warm and fuzzy Discord server.
Discord is a widely used communication platform with focus on gaming communities. It enables us to stay in touch and organise events effortlessly! Join now!
If you're new to all of this, click here for an easy-to-follow video tutorial.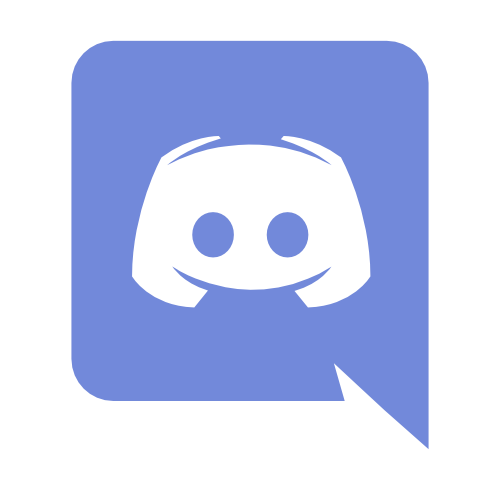 ---